What to see, where to go.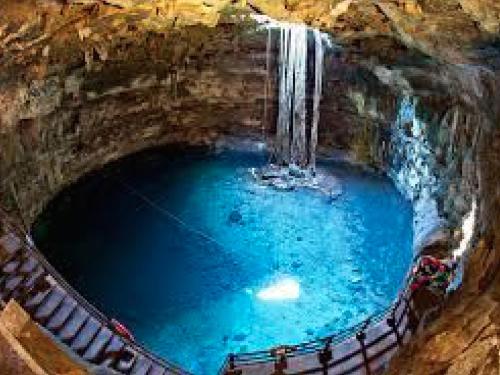 Le Rêve Hotel & Spa is located in the heart of the Riviera Maya, at Xcalacoco beach, just 10 kilometers north of Playa del Carmen, México. This convenient location is close to Cancun?s International Airport, making 45 minutes an easy arrival and departure process. 20 minutes to Playa del Carmen, where guests can enjoy restaurants, shops and night life.
Playa del Carmen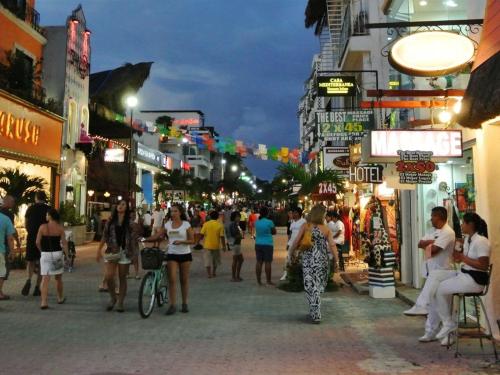 When it's time to enjoy outside of the sea, Fifth Avenue, is located a few steps from the beach and is the main pedestrian street "beach" where a variety of shops, boutiques, and restaurant.
Playa del Carmen also plays host to a few world-class festivals each year.
BPM Festival, an annual world-class electronic music festival.
Arena Festival, México's biggest gay and lesbian dance music festival.
Riviera Maya Jazz Festival, this festival features big-name performers from the jazz industry, and these performers come from a variety of different countries.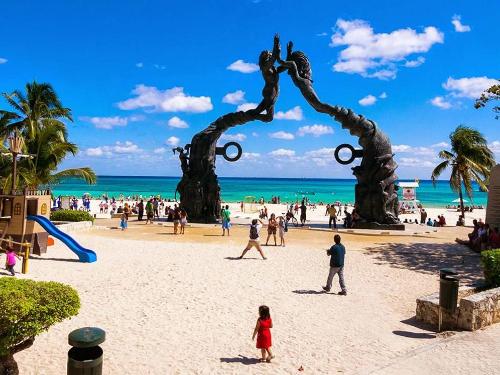 Le Rêve Hotel & Spa is just located 20 minutes from dowtown Playa del Carmen. The hotel does not have a complimentary shuttle service. A taxi to Playa del Carmen costs USD 20 one way. If you like to walk, you can have a nice walk along the beach. It takes about one hour.
Archeological Sites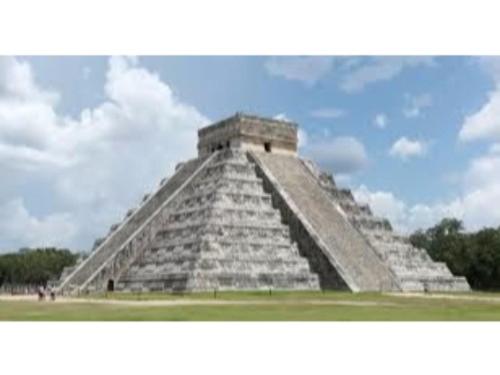 Meet the mayan world. Don´t miss the opportunity to visit these important places of the mayan culture. The imposing
Chichen Itza
, the mysterious pyramid of
Coba
and the ancient mayan seasides ruins of
Tulum
Theme parks and Tours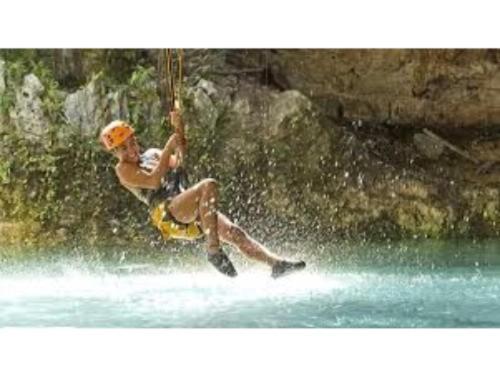 See these famous Riviera Maya parks, with cultutal, acquatic and extreme activities. There´s something for everyone.
Cenotes and snorkeling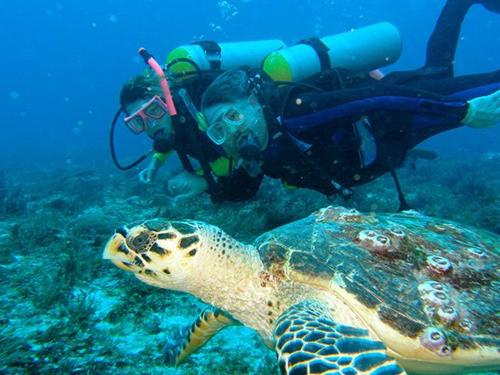 Visit these unique an wonderful areas for an unforgettable experience.
Golf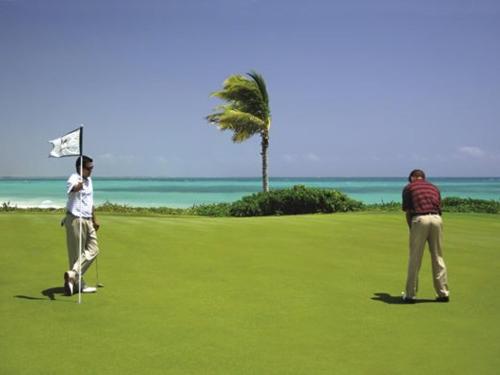 The Golf has become a popular activity in the area. the closure of the
>Classic Golf Tournament
was held recently; however, in the vicinity are several golf courses world-class where you can make a game of 9 or 10 holes.